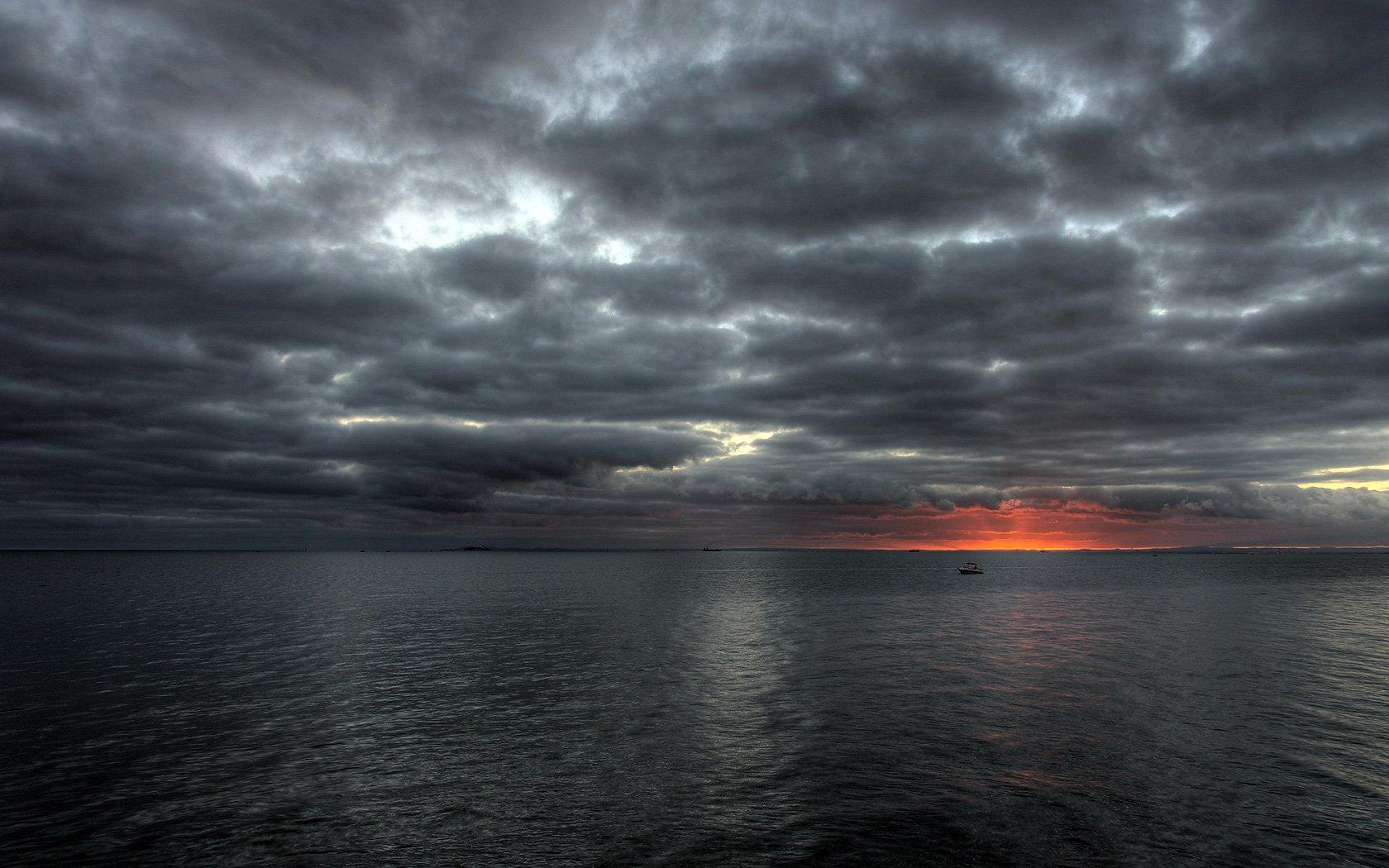 Hackers automate, so should you!
"Companies will continue to face the cold reality that throwing people at the problem is no longer sufficient for remediating vulnerabilities and combating the sheer volume of automated attacks," "They need solutions that are as automated as the attacks that continue to hammer them -- fixing vulnerabilities manually is no longer possible in the 'new normal."
Carey Stewart, MD
Digital Physician, LLC
"In a heterogeneous IT environment you usually need two or three tools to manage Windows, Mac and Linux systems. Umbrella works across all three operating systems and they perform the work making us more operationally secure."
Product Overview
NETSyntropy provides a centralized management and distribution of software updates, automates detection, and facilitates the remediation of security vulnerabilities for a wide variety of operating systems such as Windows, Linux, and Mac OSX. All you need is our agent and they are managed no matter where they are used, Road Warriors, Teleworkers, In-House staff, Cloud, Premise virtual or physical, We have you covered!
An Ounce Of Prevention Is Worth A Pound Of Detection
At NETSyntropy, we know the lack of basic blocking and tackling in IT represents the greatest risk to the organization. To put it simply, don't patch = get hacked. Umbrella provides a managed service that analyzes your assets for known vulnerabilities, searches for available patches, and remediates based on custom build policies to suite your needs, with our all in one lightweight agent. These technologies work together to not only bring compliance, and reduce risk, but also without any negative impact on your workforce. Our technology is built around learned best practices and co-developed with IT professionals having over 40 years of cross industry experience. Using our technology, Umbrella can determine the availability of a new patch, determine the threat level, consult our proprietary risk database and prioritize deployment over less important patches. Umbrella learns exponentially which patches are problematic as its subscriber database increases, and automatically deploys these patches based on your comfort or risk level, per device.