Getting started is easy.
  Step 1: Start your no risk free trial today.
    No Credit Cards, No hassles, No Limitations on device type or quantity.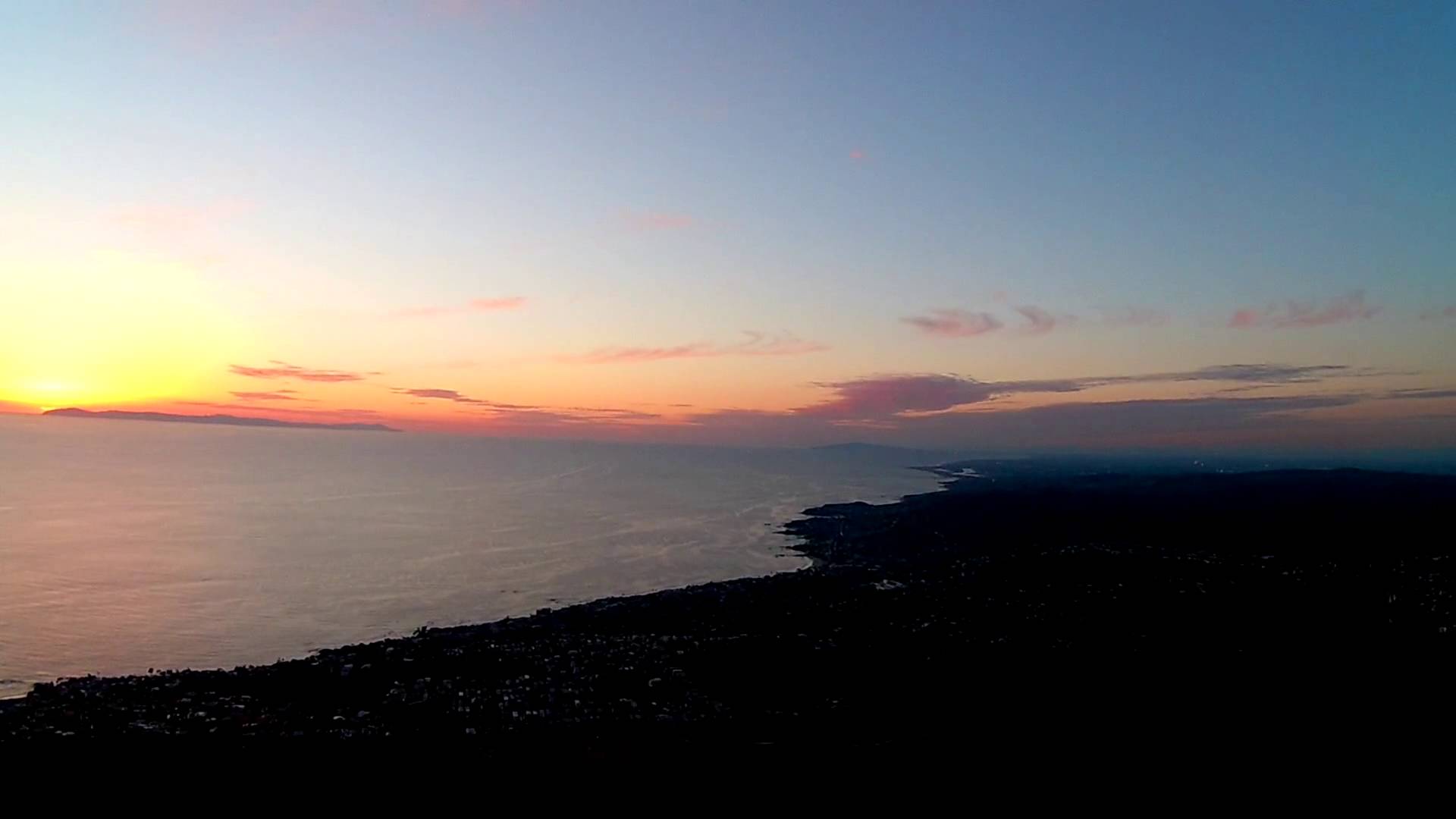 Step 2: Load the small (albeit mighty) NETSyntropy device agent
Weighing in at just 10MB, the agent provides deep insight into the software and patching status of each of the following types of supported devices.
Step 3: Let us build your policies to meet your needs
Policies = Path to compliance
Cross Platform Patching Policies
Patch Window, Linux and Mac devices all from a single platform regardless of geographic location.
Automate the deployment of high severity patches.
Keep end users from deploying known harmful patches or updates.
Patch applications like Adobe and browsers like FireFox.
Patch on-premise or cloud servers in Amazon, Azure, or Google.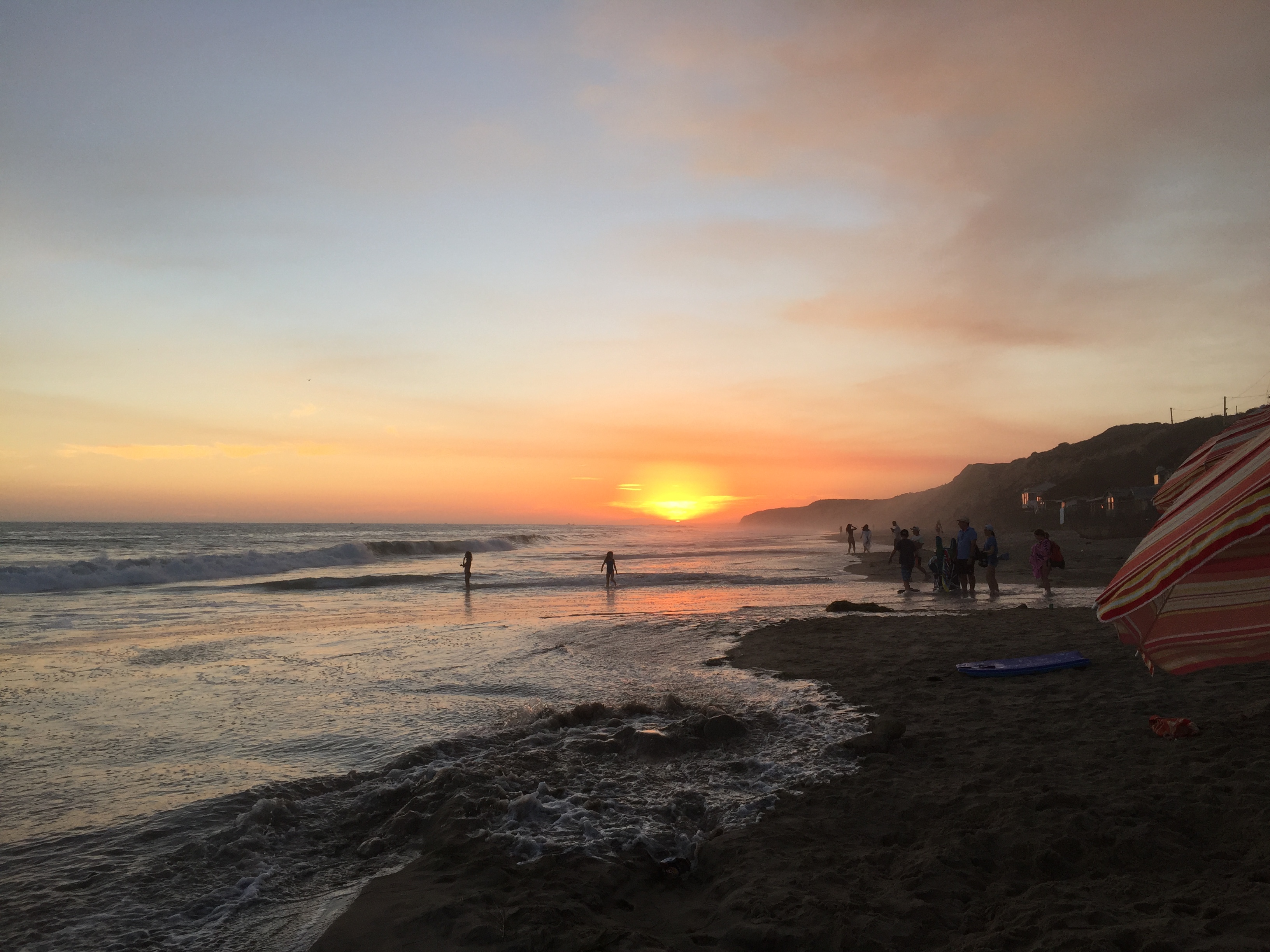 Step 4: Work on something more important (Take a walk outside, go paddleboarding anything but patching and reporting)
Let our team take on the hassle of patching your endpoints and servers. You sit back and receive reports on the progress.